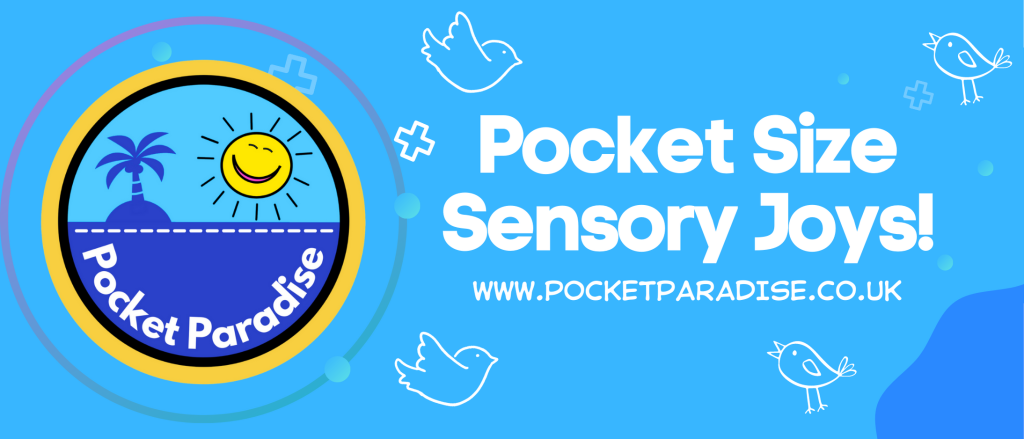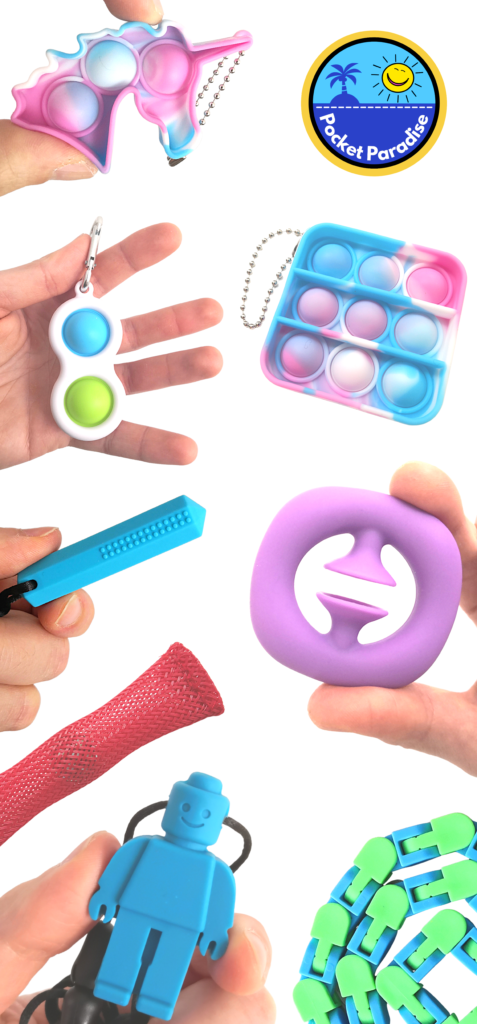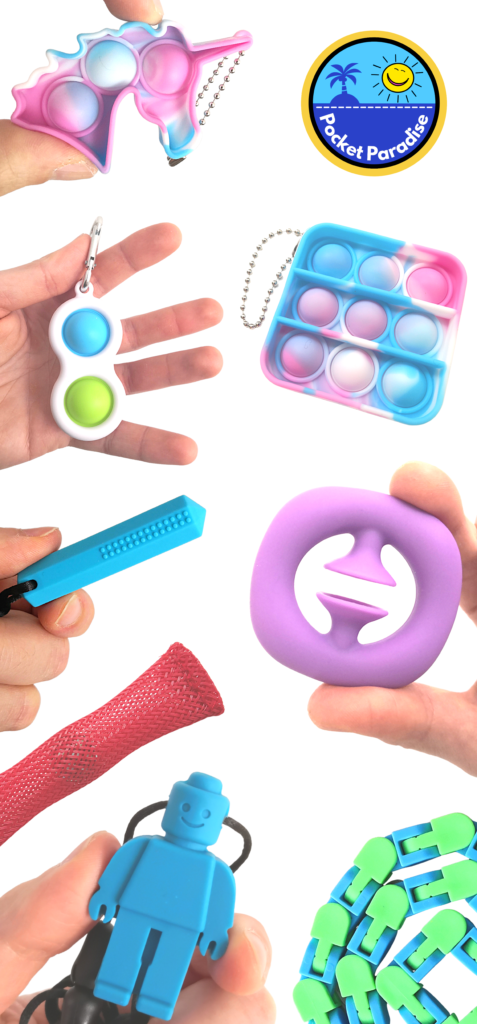 Welcome to Pocket Paradise!
We are a UK-based business which specialises in providing a diverse and exciting selection of child-friendly fidget toys and sensory gifts, specifically chosen for their pocket-friendly dimensions and portability.
Our store primarily caters to parents and carers looking for unique and supportive gifts for their children, however, many of our products are ideal for adults too. (Yes, we're aware grown-ups also like to fidget!)
Whether you're after a sensory gift to spark joy, a solution to relieve stress or something just the right size to fidget with whilst on the go, you can be sure to find it here!
Working Hard to Support Children
One of our combined goals as an organisation is to help you support children by providing quality toys and sensory tools that provide long-lasting entertainment whilst catering for their specific needs.
To ensure we continually maintain our high standards in terms of the products which we provide, we work closely with our trusted suppliers, conducting product assessments on regular basis.
In addition to our frequent assessments, we also operate a set of consistent and thorough quality control procedures in order to ensure our customers can expect to receive nothing but the very best.
Delivering top notch customer service is extremely important to us and as a result, we are fully committed to ensuring that each and every one of our customers has a delightfully positive experience.
We fully understand that our customers have individual specific needs and requirements based on their own personal circumstances and we work hard to ensure we accommodate these as best we can whilst maintaining a professional, responsive and reliable service for all.
If you would like to get in touch with a member of our friendly customer support team, please feel free to drop us a message at: support@pocketparadise.co.uk or click the big blue button below!